About Queensland
Some of Queensland's most remarkable sights require you to leave terra firma. Off its coast sits the Great Barrier Reef, the world's largest coral reef. Snorkel and scuba among 1500 resident fish species, or sail through the Whitsundays' white-sand atolls. Back on dry land, you'll find tropical escapes in the Daintree Rainforest to the north, rugged outback to the west and alfresco dining on the Gold Coast in the south. South East Queensland boasts mountain views, vineyards and 'river city' Brisbane.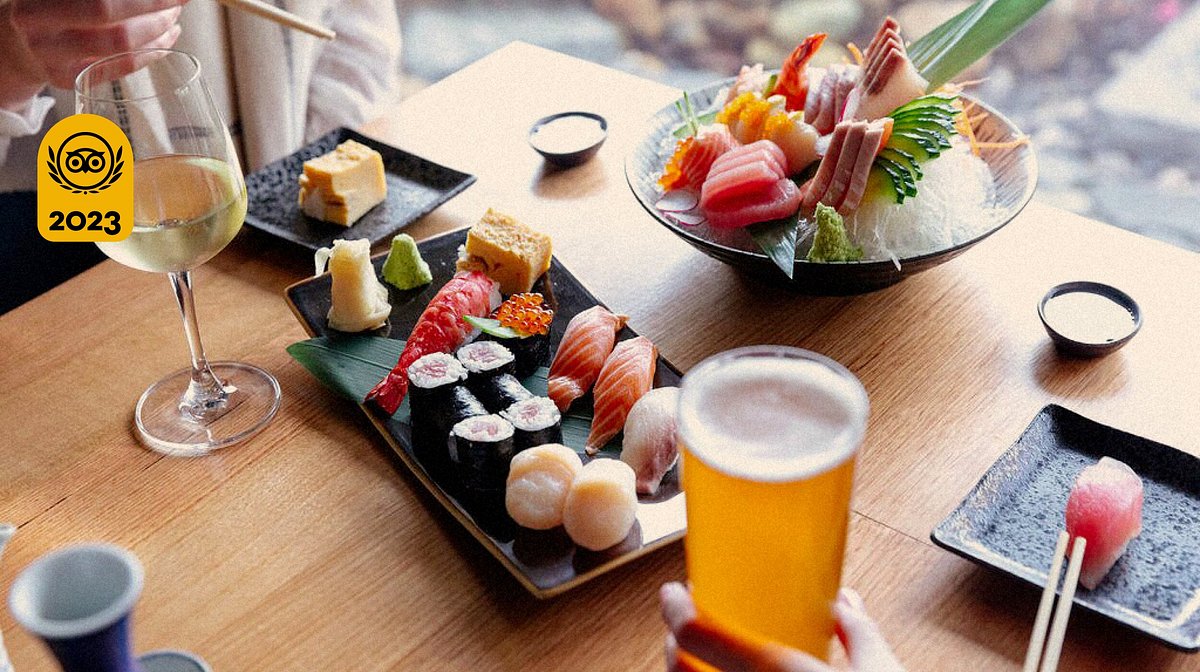 Get all the best tastes of the South Pacific
Explore our Travellers' Choice Best of the Best Restaurant winners.
Dig in