THE 10 BEST Adelaide Accommodation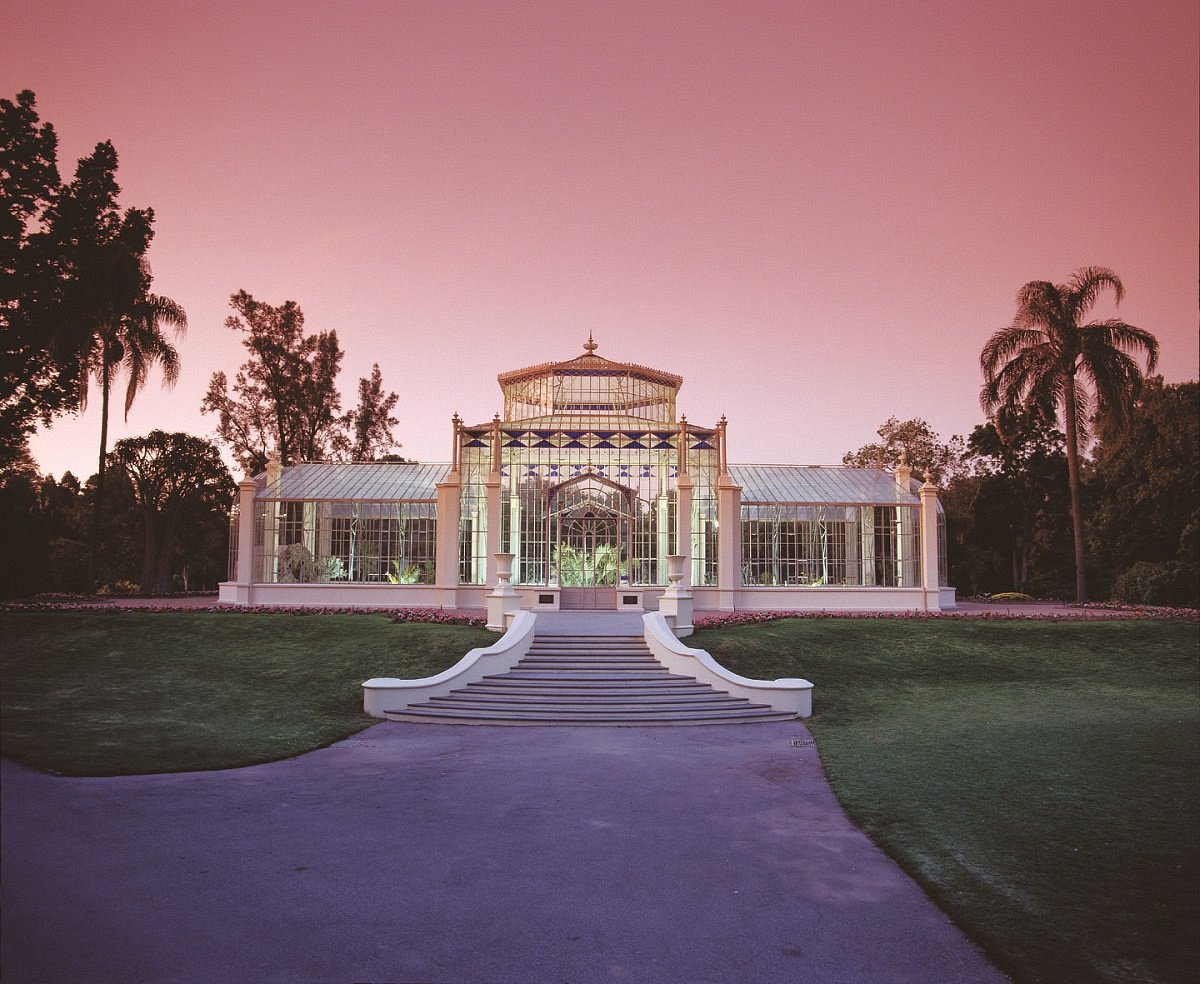 Adelaide Accommodation
and Places to Stay
Enter dates to find the best prices
Popular hotels in Adelaide right now
Adelaide Accommodations Information
| | |
| --- | --- |
| Accommodations in Adelaide | 170 |
| Accommodations Prices From | AU$81 |
| Accommodations Reviews | 75,365 |
| Accommodations Photos | 21,729 |
| Travel high season | Mar - May |
| Travel low season | Jun - Aug |
| High season avg price | AU$259 |
| Low season avg price | AU$209 |
Know before you go
Adelaide's central business district is the most convenient spot to stay if you want to get the most out of the city's attractions, since most can be reached within a 20-minute walk. If you'd prefer to avoid the city center, staying in Port Adelaide means you'll see way fewer crowds and way more historic buildings, modern restaurants and bars. It's hard to pick a better beachfront than Glenelg, where you can go from toes-in-the-sand to drink-in-your-hand in a matter of steps. Want to get the most out of wine country? Pick a hotel in McLaren Vale, where the reds are smooth, the trees are green, and the produce is fresh off the farm. Book a spot in Adelaide Hills when the mountains are calling--you'll find waterfall hikes, nature reserves, and plenty of wildlife to fill your camera roll.
Not sure when to visit?
Price trends, weather and things to do can help you make a decision.
Season
Avg. price/night
Avg. temperature
Avg. precipitation
Summer's the most popular season for tourists, and the beaches get busy this time of year. Luckily, there's miles of them, and plenty of events for when you're not in the water.
Cool off from the summer heat at Adelaide's best attraction: its miles of sand-strewn beaches. Glenelg is an easy tram ride from the city center, or head to Brighton for a walk along its stunning jetty.
The place to be on New Year's Eve is the Adelaide Oval—or, if you can't make it, a local pub—watching the evening's Big Bash League cricket game. Stay for the afterparty.
Pack a picnic and enjoy a warm summer evening at Moonlight Cinema, which hosts open-air cult classic and modern films. The venue may change, but in previous years it's been hosted in the easy-to-access Botanic Park.
Avg. price/night
$282
HIGHEST
Oranges, reds, and yellows dot the Adelaide hillside as summer fades to fall. While it's generally a less-crowded time to visit the city, the weeks around Easter holiday tend to be busy with families.
When we say that Fringe Festival, held between February and March, is the world's second-largest arts festival, we're not just talking oil paintings and sculptures. Rather, it's a colorful hodgepodge of comedy shows, circus performers, music, and workshops meant for visitors age 0 to 100+.
Celebrate the many cultures that have influenced the country's cuisine at Tasting Australia, a 10-day foodie heaven held every May in venues across Adelaide.
For your best chance of seeing an abundance of fall colors, head 20 minutes outside the city center to the 97-hectare Mount Lofty Botanic Gardens. Maples, ash, oaks, and liquidambar all turn vibrant shades as temperatures chill.
Avg. price/night
$226
LOWEST
Avg. precipitation
WETTEST
Winter isn't terribly cold in Adelaide, though you'll want to pack a sweater for the evenings or a breezy day. With pleasant weather all around, it's a great time to put on your walking shoes and experience the city's sights on foot.
Winter is prime time for whale watching along the South Australian coastline. Take a day trip to Kangaroo Island or spend time near Victor Harbor and keep your eyes open for mama whales and their new calves.
From July to October, wander Hutt Street, O'Connell Street and Melbourne Street on a Friday or Saturday night for fire-twirling and live music performances as part of the Winter Weekends Festival.
Speaking of weekends, head up to the area's wine region, Adelaide Hills, to sample local shiraz, pinot noir, and experimental varietals at the Weekend Winter Reds festival in July.
Spring is perhaps the best time to be in Adelaide—with warm, sunny days, and significantly fewer crowds. The exception is if you're headed to one of the popular—and massive—festivals that make their way to Adelaide every year.
Jacarandas put on such a show blooming in the spring sun that locals call the phenomenon "purple rain" or "purple carpet." North Adelaide is one of the best spots to see the falling petals. For more, the Adelaide Botanic Gardens has a stunning tunnel of violet-colored blooms at Wisteria Arbour.
At Oz Asia Festival, live theatre, dance, and music, along with visual arts, books, films, and cultural events from across Asia come together. The event lasts for three weeks from October to November.
Celebrate the queer community with LGBTQIA+ artists at Feast Festival. Running through November, the event hosts carnivals, film nights, comedy, cabaret, and live music.
Price trend information excludes taxes and fees and is based on base rates for a nightly stay for 2 adults found in the last 7 days on our site and averaged for commonly viewed hotels in Adelaide. Select dates and complete search for nightly totals inclusive of taxes and fees.
Frequently Asked Questions about Adelaide hotels
---