THE 10 BEST Port Douglas Accommodation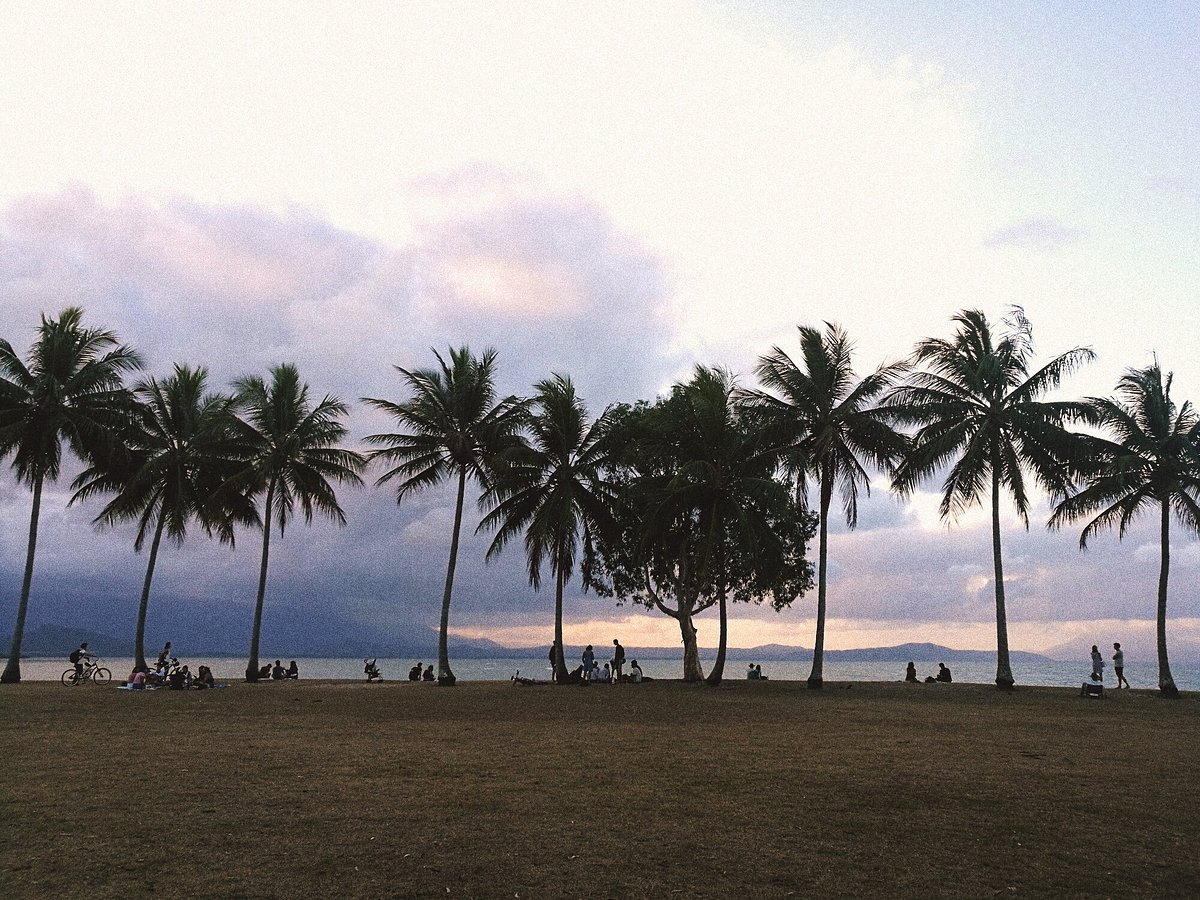 Port Douglas Accommodation
and Places to Stay
Enter dates to find the best prices
Popular hotels in Port Douglas right now
Port Douglas Accommodations Information
| | |
| --- | --- |
| Accommodations in Port Douglas | 115 |
| Accommodations Prices From | AU$112 |
| Accommodations Reviews | 48,426 |
| Accommodations Photos | 28,940 |
| Travel high season | Jun - Aug |
| Travel low season | Dec - Feb |
| High season avg price | AU$796 |
| Low season avg price | AU$516 |
Know before you go
Port Douglas is famous as the only place on the planet where two UNESCO World Heritage Sites meet: the Great Barrier Reef and Daintree National Park. Snorkelers and divers should consider luxury lodgings at the world-famous Four Mile Beach, the ideal base for boat tours to the low-impact reefs like Opal and St. Crispin. For Sunday shopping and local bites, Macrossan Street is a bustling strip that leads you to the tallest panoramic lookout points in town, like Trinity Bay Lookout and Four Mile Beach Lookout. Most of Port Douglas is walkable, so don't bother renting a car until you're headed to Daintree Rainforest or Cape Tribulations.
Not sure when to visit?
Price trends, weather and things to do can help you make a decision.
Season
Avg. price/night
Avg. temperature
Avg. precipitation
Avg. price/night
$481
LOWEST
Avg. precipitation
WETTEST
Locals call this the "Waterhole Holiday Period," and for good reason. The humidity means that the rainforests are thick and green, while the frequent rainy spells mean truly thunderous waterfalls. The Coral Sea is calmer than ever, with barely any winds to disturb its pristine waters, so it's a great time for snorkelers and divers to catch a glimpse of decorator crabs, slipper lobsters, or paleo worms.
Days can be sweltering, especially if you're in the sun. Go heavy on sunscreen and light on clothing for maximum comfort while immersed in outdoor activities.
Stinger nets go up around the beaches in November, but there's no avoiding these jellyfish as you snorkel in the open ocean. Stinger-resistant wetsuits are provided by tour companies.
Take a leisurely stroll past Crystalbrook Superyacht Marina to marvel at the multi-million-dollar cruise ships, some as long as half a football field.
Monsoon season is in full swing, with evening thunderstorms getting darker and heavier in March. The torrential rainfall—called "curtain rain" by locals—brings out the incredible tropical splendor of the rainforest. Meanwhile, the Coral Sea sits calm and still on sunny, windless days. The reef is teeming with fish, including schools of brightly colored clownfish.
Hiking in the rain is a favorite activity in these parts. Join the locals puddle-stomping along the bush trails past streams and rivers at full force. You'll get soaked, so waterproof your belongings.
May brings the town's biggest fair: the Port Douglas Carnivale. That's a weekend bonanza featuring local foods and wines, live performances, and parades under the swaying palms of Port Douglas.
Avg. price/night
$846
HIGHEST
There's so much to savour in winter, the middle of what locals more commonly refer to as the dry season. Balmy temperatures, clear skies, and fresh breezes make this prime beach season. This is one of the most popular times to visit the Great Barrier Reef, so remember to book your lodgings several months in advance.
Catch singing humpbacks or dancing minkes on their annual migration north while aboard a sailboat in the Great Barrier Reef. Don't forget to drop by Low Isles, a sandy cay surrounded by the pristine turquoise waters of the Coral Sea.
Snorkeling and diving are especially popular because calm waters means great visibility for sweetlips and other colorfully named fish.
Weekends are made for cafe hops and bar crawls along the seaside Macrossan Street, where the local Sunday Market awaits. It's a treasure trove of handcrafted jewellery, tropical souvenirs, and local delicacies.
Beach season continues into spring, when there are still plenty of sunny days. Watch out for occasional cloudbursts as the wet season approaches in November.
One of nature's most awesome displays, coral spawning looks like an "underwater snowstorm." When conditions are perfect, coral releases clouds of eggs that slowly float to the surface to be fertilized. It starts in October and extends to November or sometimes December.
Dangerous jellyfish haven't made an appearance yet, making spring the safest time to go for a dip. Lifeguards patrol the beaches that are clearly marked with distinctive red-over-yellow flags.
Cool days are perfect for hikes through nearby Daintree Rainforest, where the thick tropical forests extend all the way to the water's edge. Barron Falls Lookout Track and Mt Sorrow Ridge Walk are great places to start.
Price trend information excludes taxes and fees and is based on base rates for a nightly stay for 2 adults found in the last 7 days on our site and averaged for commonly viewed hotels in Port Douglas. Select dates and complete search for nightly totals inclusive of taxes and fees.
Frequently Asked Questions about Port Douglas hotels
---